News
Posted by ZHENGMONICA
Electronic Platform Scales are susceptible to abuse, including dust accumulation, moisture exposure and constant movement. In this case, it is important to ensure that your electronic platform scale is well maintained and cared for.Purchasing even the highest quality electronic platform scales require regular maintenance to ensure the accuracy and precision of the scale. Aside from calibrating your platform scale regularly, there are many ways to maintain its integrity and utmost condition....
Posted by ZHENGMONICA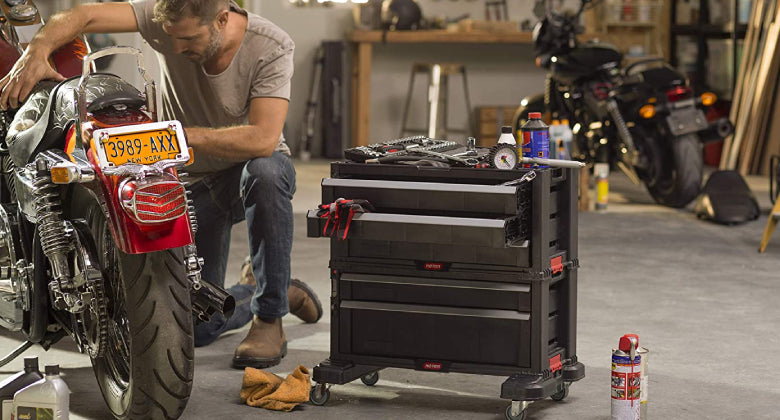 Posted by ZHENGMONICA
One of the most important features of your garage is the available tool storage. Without enough tool storage, you will never be able to keep your tools organized. It is much easier for tools to come up missing when they lack a dedicated space for storing. It is also much more difficult to complete projects when you have to spend 30 minutes searching for one specific tool.If your garage currently...
Posted by ZHENGMONICA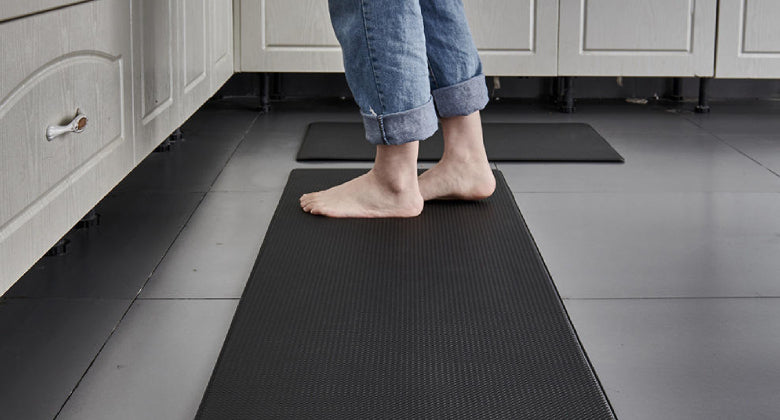 Posted by ZHENGMONICA
Rubber mats are some of the most versatile floor mats sold today. These mats are strong and durable enough to last for years and they're perfect for all types of environments both indoors and out. Another great thing about these floor mats is that they're easy to clean. Just wash them off with a mild soap and water and they look good as new. There are several different styles to...
Posted by ZHENGMONICA