1. STURDY & DURABLR: Industrial polypropylene construction prevents scratches, dents and is easy to clean.
2. GREAT WEIGHT CAPACITY: There are 3 shelves for storing items, each with a maximum load capacity of 180 lbs.
3. BUILT-IN MOLDED HANDLE: Providing extra storage space for tools, and boosts the ease of pulling, pushing and maneuvering through tight corners.
4. EASY MOBILITY: 4 non-marring casters ensure it rolls smoothly and quietly.
5. APPLICABLE IN VARIOUS SETTINGS: It is ideal for any workplace, especially offices, workshops, meetings, classrooms or outdoor projects.

WHAT OUR CLIENTS SAID
Pretty much worth it.
Went together very easily and the screws were a size that's consistent with durability. I will beat the hell out of this cart like I do with all my tools. It looks like it will take it so I'm not worried.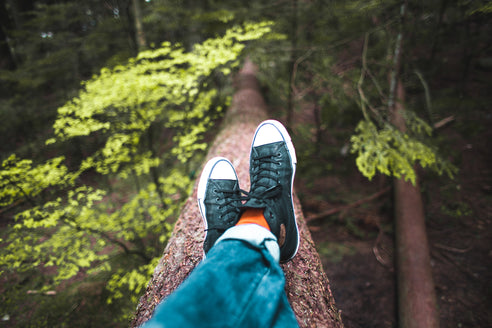 This thing is awesome!
I bought this magnet to pick up a huge amount of nails after we burned a ton of pallets and shipping boxes. This thing did a fantastic job! Great buy!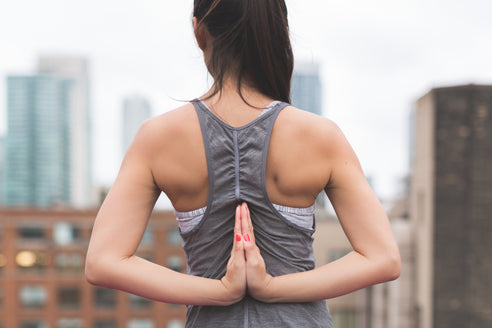 Great Value!
It is not the biggest box but it did hold a good amount of stuff on top of our '22 Highlander. We traveled anywhere from 70-80mph with no issues. Defiantly happy I bought this over the name brand ones.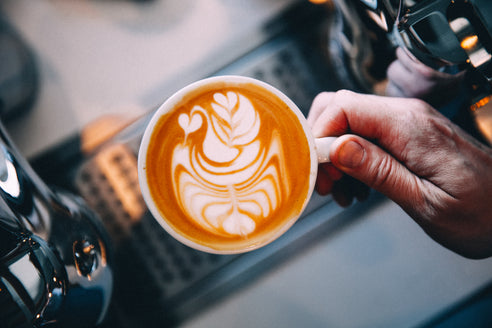 Very Happy Purchase!
The maneuverability and sturdiness are great! We have used it over half a year now. LOVE IT!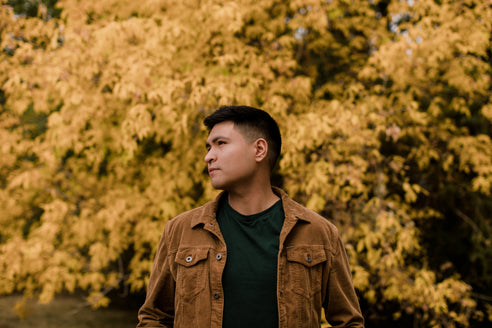 —Matthew Mattson
7/16/2022
Wonderful!
A good accessory to have. I really like the sturdiness. And assembly was easy.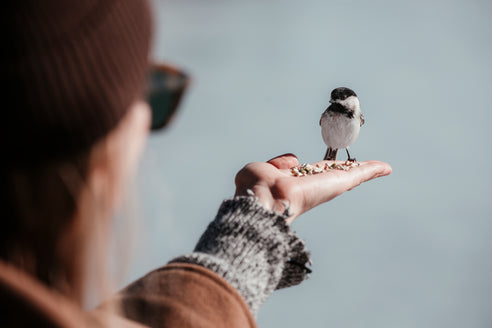 Practical Cart
I purchased this for at my job. We needed a cart with an extra shelf. It works for what we need. We did modify the middle and bottom shelf by taking one of the higher sides off and made it even with the shelf so it was easier to put items on and take them off.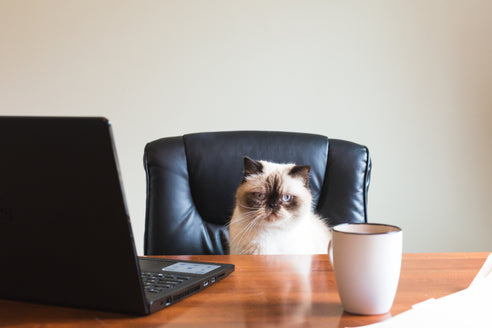 Fantastic value!
I was ultimately surprised when I received this! It is a fantastic deal for the price. They are perfect for around the house handiwork. I am so happy I di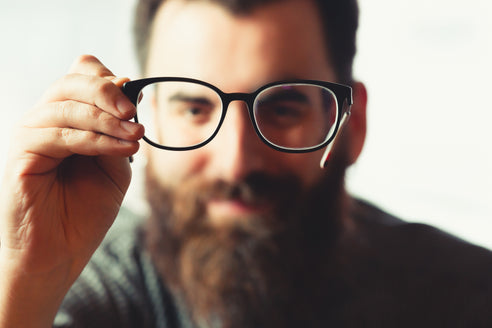 —GUILLERMO Mayorga
10/19/2022
Awesome scale.
Best commercial scale at affordable price. Easy to use and set up.